Titan Designs (UK) Ltd is a boutique digital design agency, founded in 2010 by Creative Director Leo Rogers after spending 5 years working for a large eCommerce platform in Central London. The intent was to offer engaging and elegant solutions to both small businesses and larger audiences without compromise in creativity.
Since day one we have embraced this formula and baked it into our culture and philosophy, an ethos that has remained and evolved from other 25 years combined commercial experience in the digital and eCommerce industry.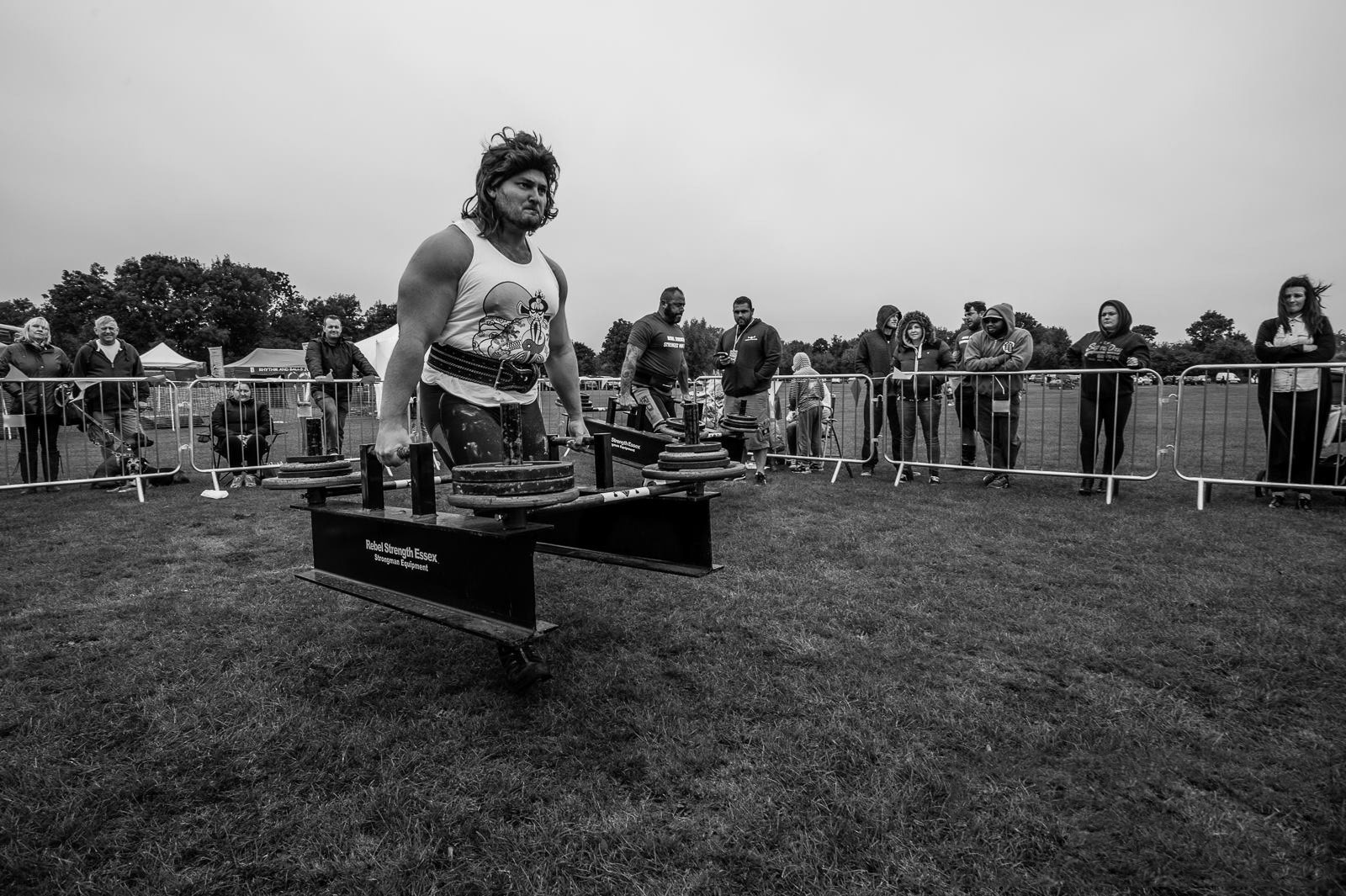 Create Your Own Opportunities
Branching out into a diverse range of design areas to cater to all 
We pride ourselves on having a diverse client base of both local and international long term customers that have grown with and through us; our approach to web development and digital marketing has often provided the edge when it comes to delivering engaging and feature rich services, including:
Digital

- web/eCommerce, identity and branding, responsive design, UI/UX
Print

- event displays, marketing, merchandising, stationery and apparel
Illustration

- scalable vector characters/mascots, bespoke high end iconography, brand graphics and vector recreation of your existing assets
Motion

- high end video intros, short TV/expo adverts, branding messaging and animation
Oh and we're also

big

animal lovers (we recently branched out to a furniture store influenced by our love for our 6 dogs!), and on a weekend can often be seen trying to raise money for charity through participating in local strongman competitions, though it's mainly for fun and the opportunity to dress up!