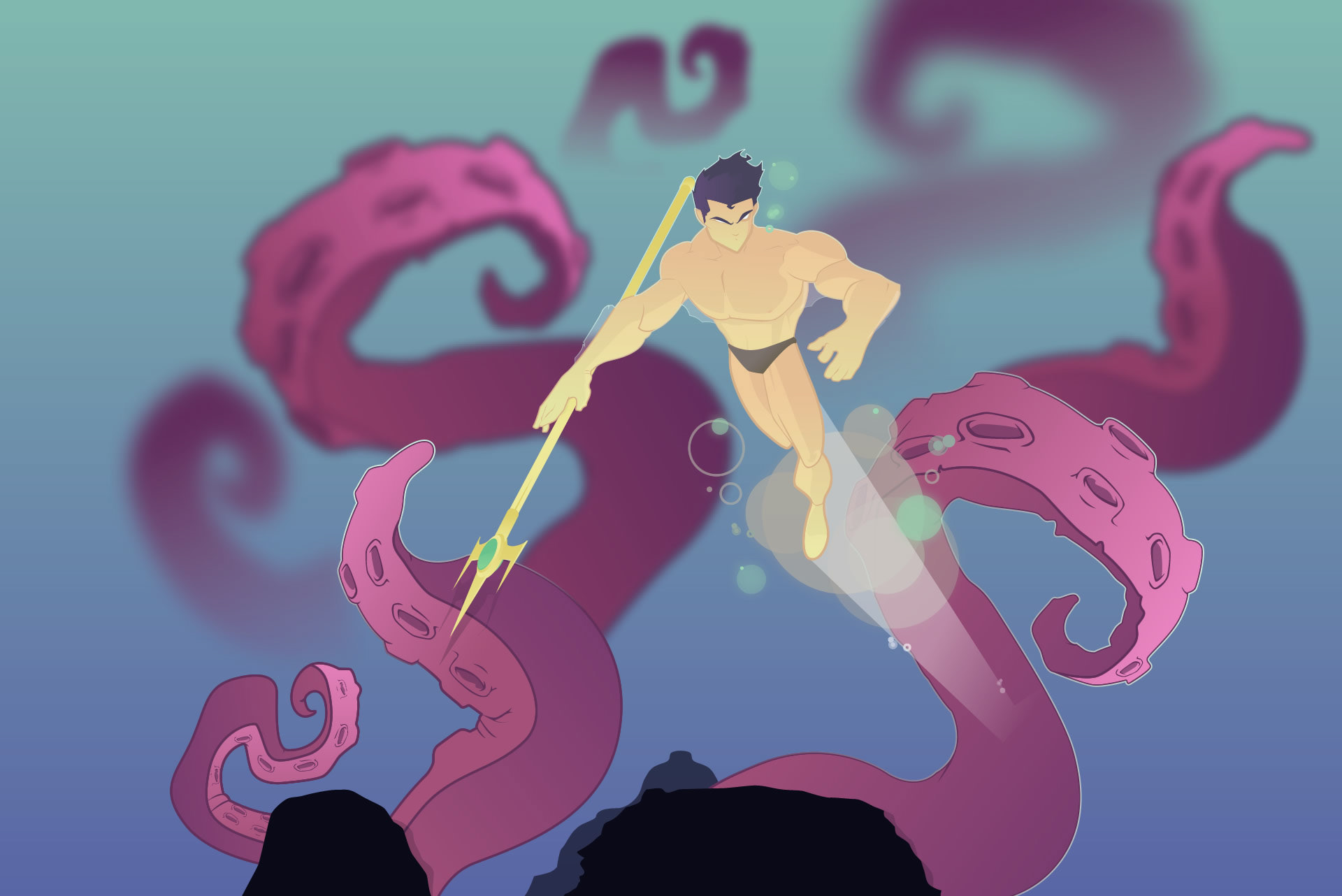 Bespoke artwork for print and merchandising projects
While our passion is digital design in general, and we can offer the mainstay/fundamental requirements of day to day business, from a website to a brochure - when a brand is looking for something unique and special, a character or mascot, or just an impactful illustration; well, you don't have to ask us twice.
Bringing an art and design background into the digital era, we've been playing with crayons on the walls since childhood, paint on the canvas as teens and now enjoy nothing more than getting our hands stuck in digitally. Anything that puts a smile on a face or a mental note to keep an eye out for a brand, we're up for the challenge!
We don't like to pigeon hole ourselves, so on those occasions when we're able to stretch our artistic skills (as well as our UI/UX or best online practice talents) we like to push the boat out. Whether it's a crudely drawn hand sketch you've given us on a restaurant napkin while frantically doodling an idea that popped into your head, or emulating a certain theme or style we can give it our all with relish.
"
After looking at many designers work, I chose to go with Leo Rogers for the Joker packaging. He took my simple scratch drawing and turned it into exactly what I wanted. He is professional, high quality, returns every email,  a

genuine five star product from a five star person

.
"
​​​​​​​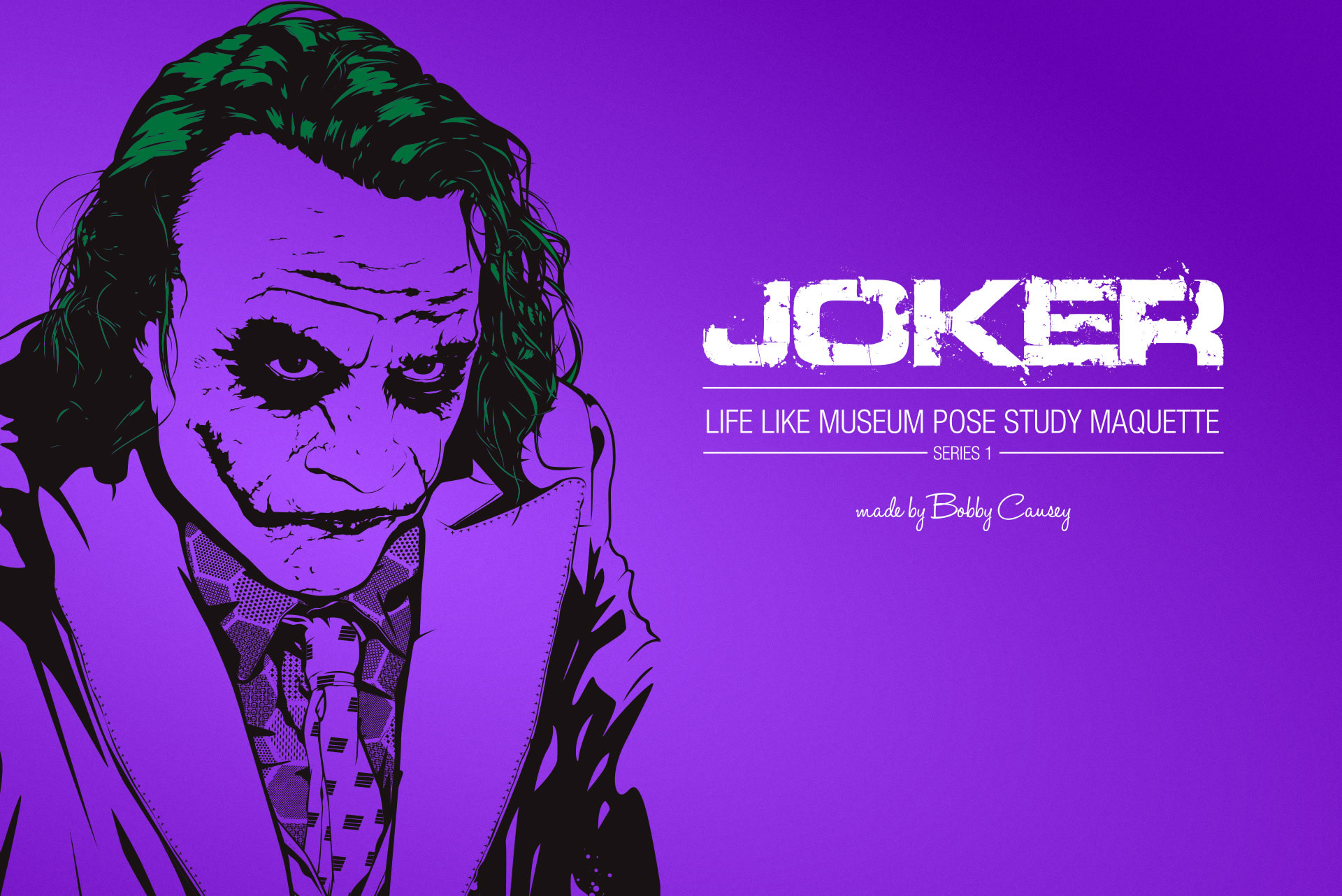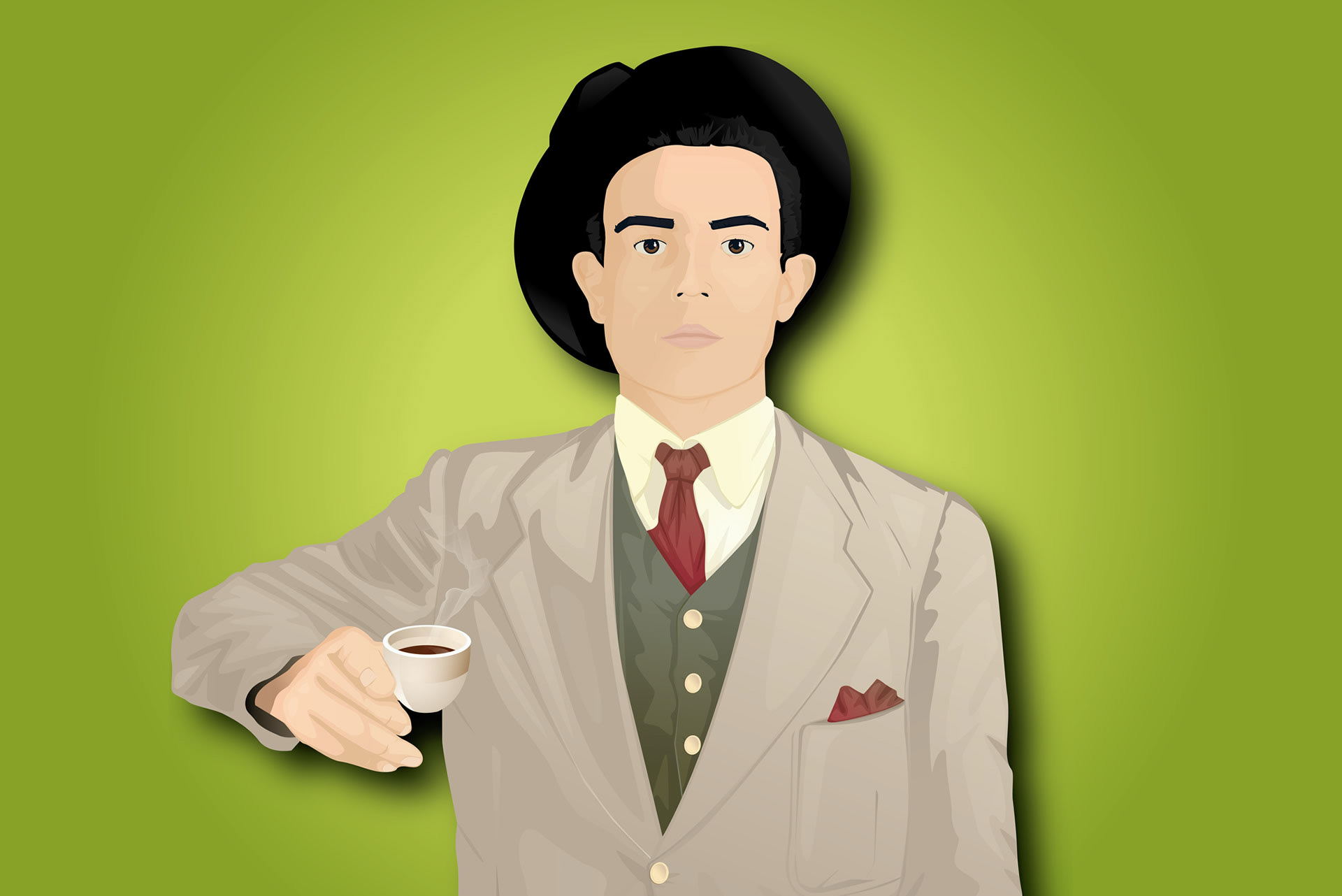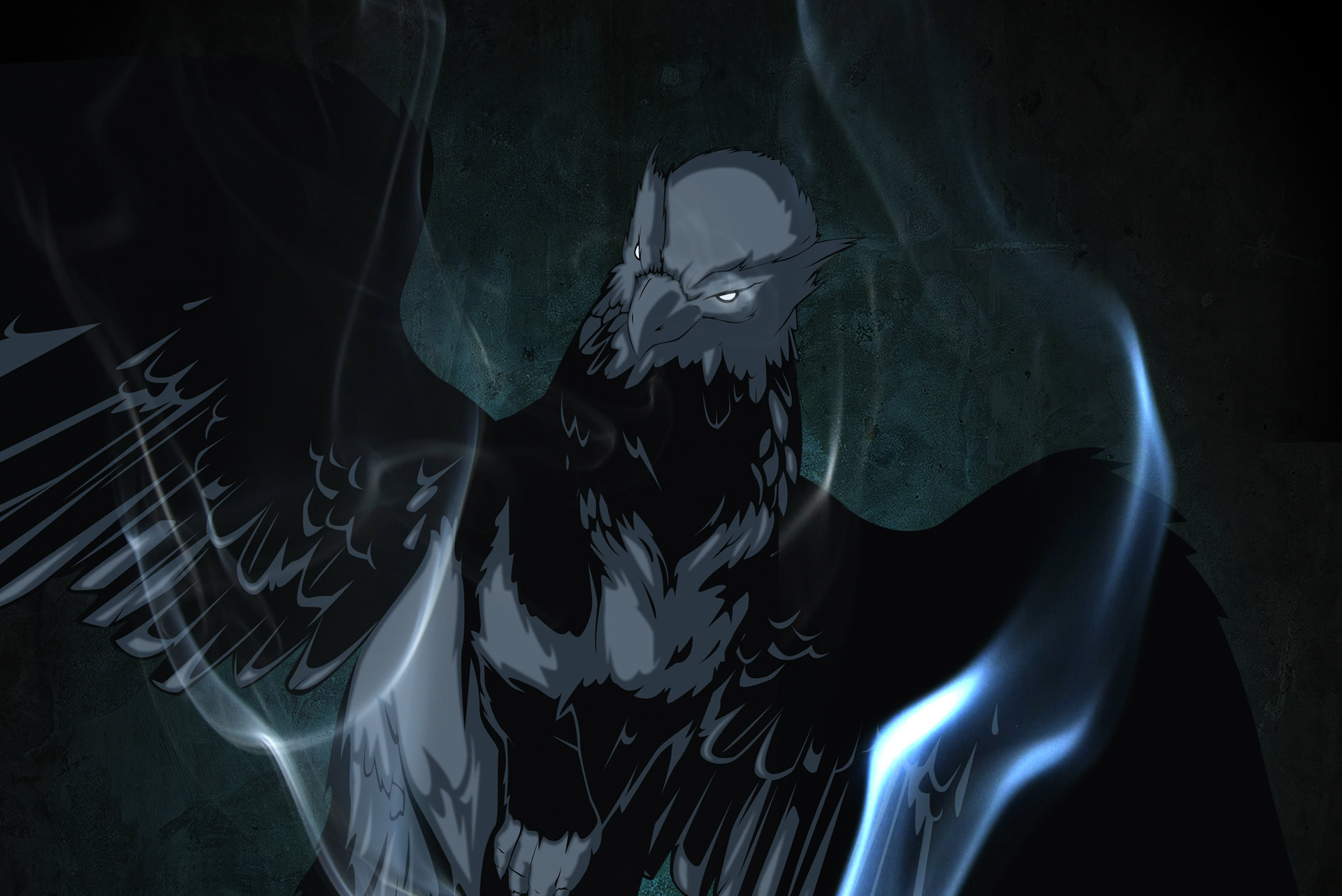 "
The design work was of the

highest standard

. The logo and branding has given us the professional clean look we were after. The website design prompted us to want more. We were impressed with the user friendly design which took away all the clutter we had before. We will certainly look forward to working with you again.
"
​​​​​​​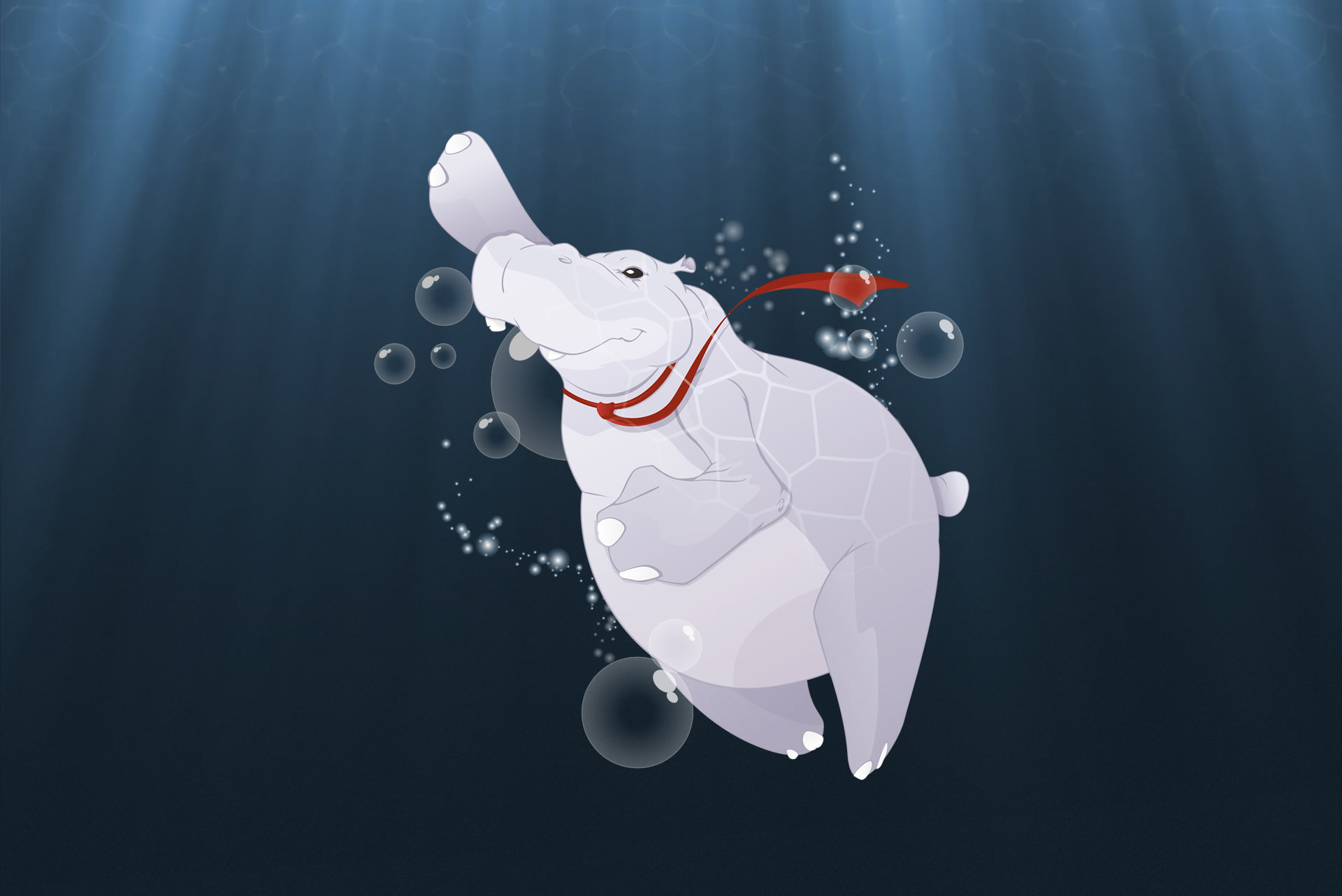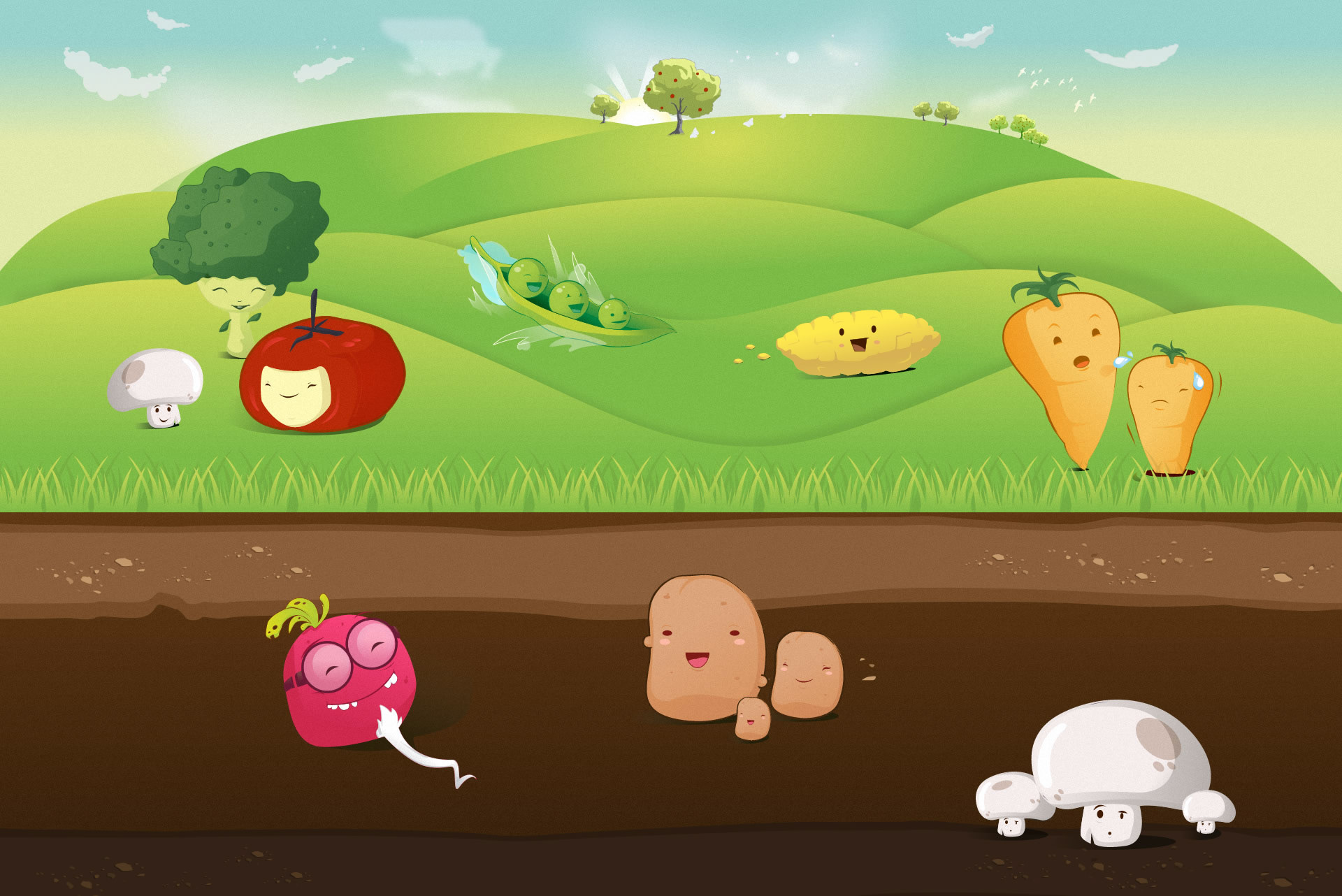 "
[Titan Designs] Leo has a way of transforming the

mundane into the beautiful

. 
We would give him some rough sketches and get back something pristine.
"
​​​​​​​