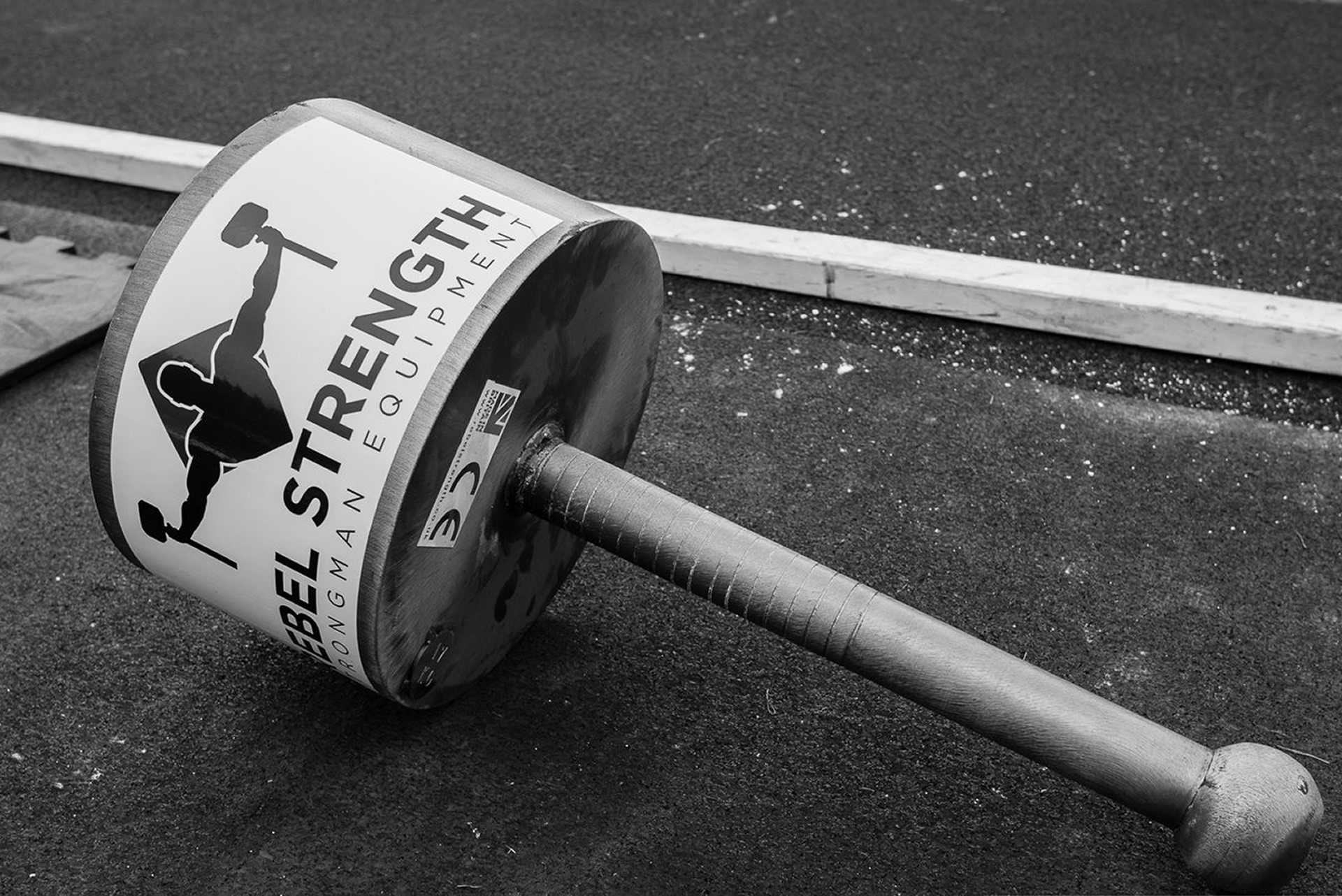 A clean and robust new logo inspired by the world's strongest athletes
Manufacturer and fabricator Rebel Strength Essex is the brain child of Andrew Wilby, an enterprise that has grown in leaps and bounds in recent years to the point of supplying most major and local strongman and fitness competitions with bespoke high quality equipment made to measure. Due to their popularity, they now also sponsor many of the top strength athletes in the UK.


Andrew wanted to bring the Rebel identity into the new era to allow the brand to grow as much as the business. With a faint direction for the premise, Titan Designs put together a handful of conceptual logos based around the notion of strength but also focusing on integrating the equipment itself somehow. The chosen identity has flourished and has recently been given fantastic exposure and prominence as a sponsor at Britain's Strongest Man 2016, Giants Live's Europe's Strongest Man and Ultimate Strongest Team.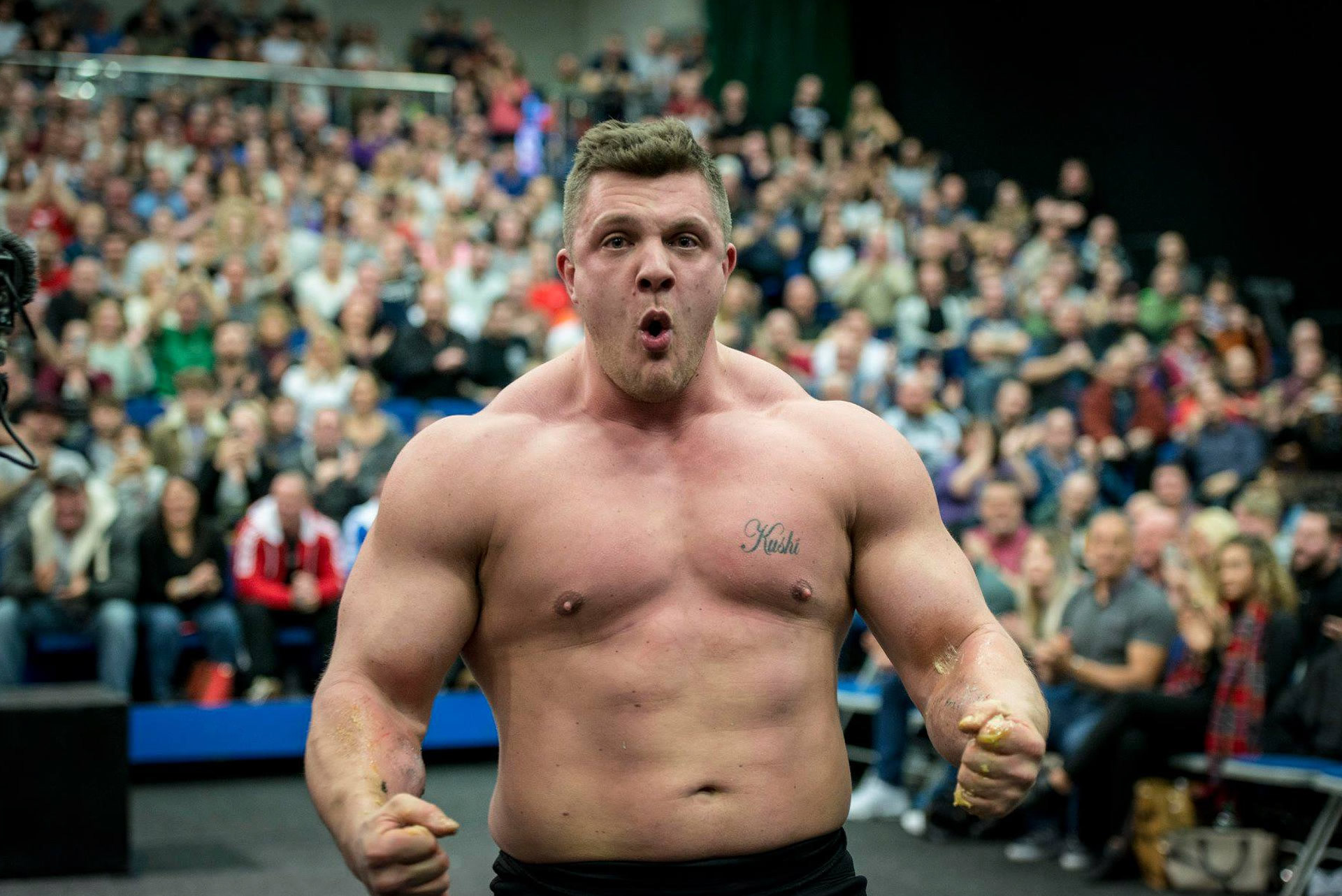 "When we started Rebel Strength we wanted to promote ourselves with an outstanding and eye catching logo, we met Leo through Strongman competitions, his knowledge and understanding of the sport helped with the design process for our logo and business stationary. 
We are extremely pleased with the service and final designs. We would recommend [Titan] to anyone that wants to stand out in their field."