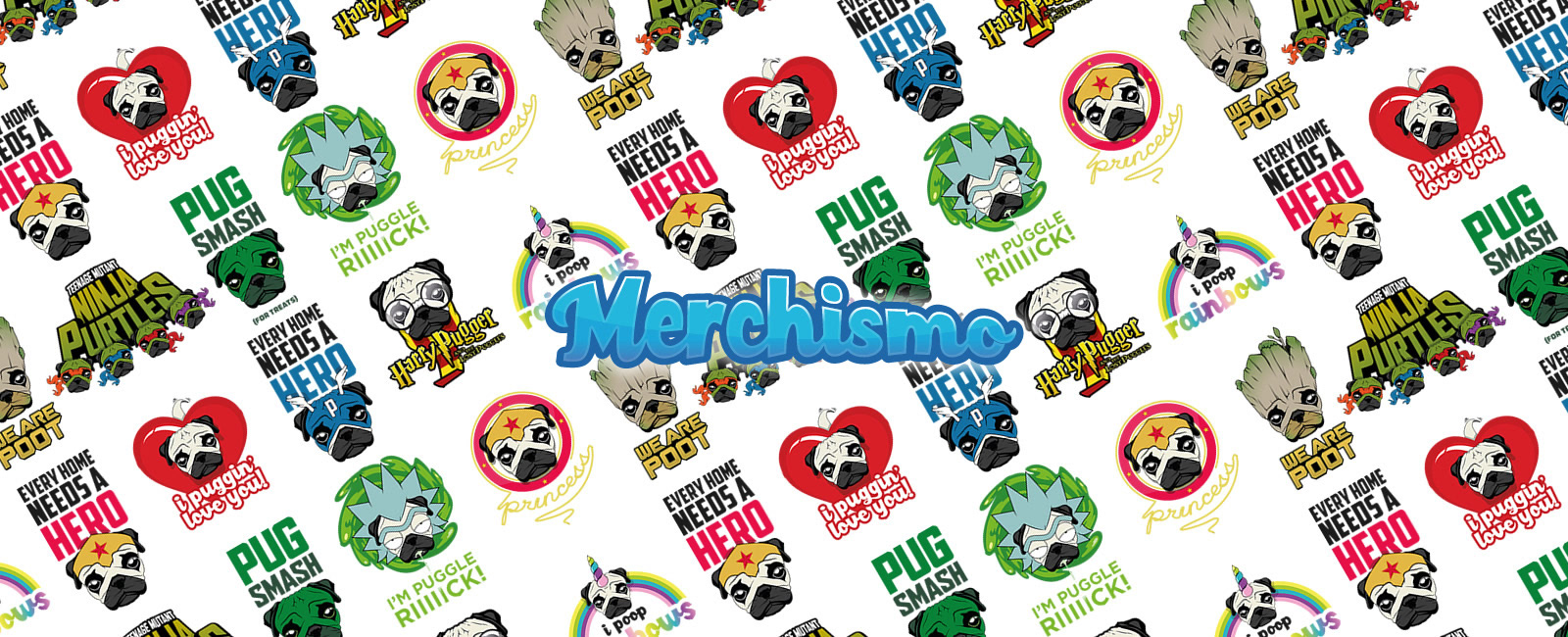 A bespoke new merchandising brand for pug and pup lovers
The idea was simple enough, a family run startup looking to base an entire brand around a single photo of a beloved pet, Solo. Incorporating inspiration from pop culture favourites, the aim was to bring Solo to life in various guises and familiar forms, becoming not just cute, but commercial.
We started by creating a base 'template' illustration of Solo's face based on the photo, creating a crisp and fully scalable vector representation of his distinct look using Adobe Illustrator. From there, it became a case of choosing strong pop culture references to overlay or apply to the base layer, creating a sample of fun and engaging characters, almost identical to the way in which Solo dresses up in real life!
Once the initial collection of 10-12 individual designs were approved, the next step was creating a company around this new idea, and that's where Merchismo came into play.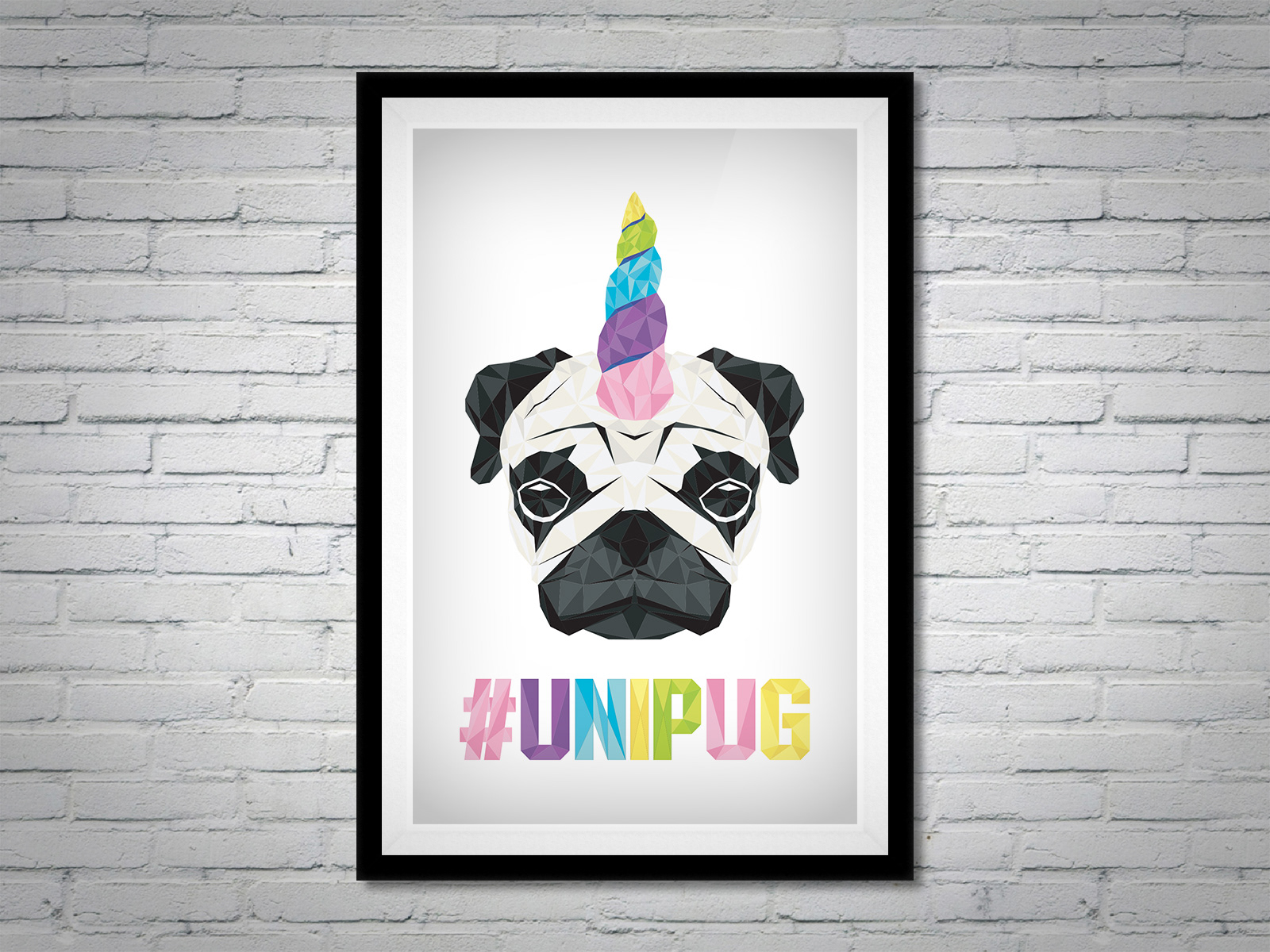 Taking the client from concept to the launch of their online store
This involved creating a new brand identity from scratch to effectively house the designs. It needed to be a colourful, fun and playful logo design to tie into the humour and playfulness of the designs themselves. After a couple of initial options, the rounded logo with slightly distorted features and a bright palette came into existence.
So we had the initial designs, a logo that truly represented the vision of the brand... now it was time to work out how to deliver the designs as a product for consumers to physically purchase. Our suggestions to the client were varied, we needed to deliver a simple online solution that was easily updatable and maintained not only virtually, but delivered physical products in a manner that reduced overhead costs, printing requirements and delivery. There was only one clear solution beyond a completely custom online store and huge print run costs - Shopify, with a little help from the direct print plugin Kite.ly.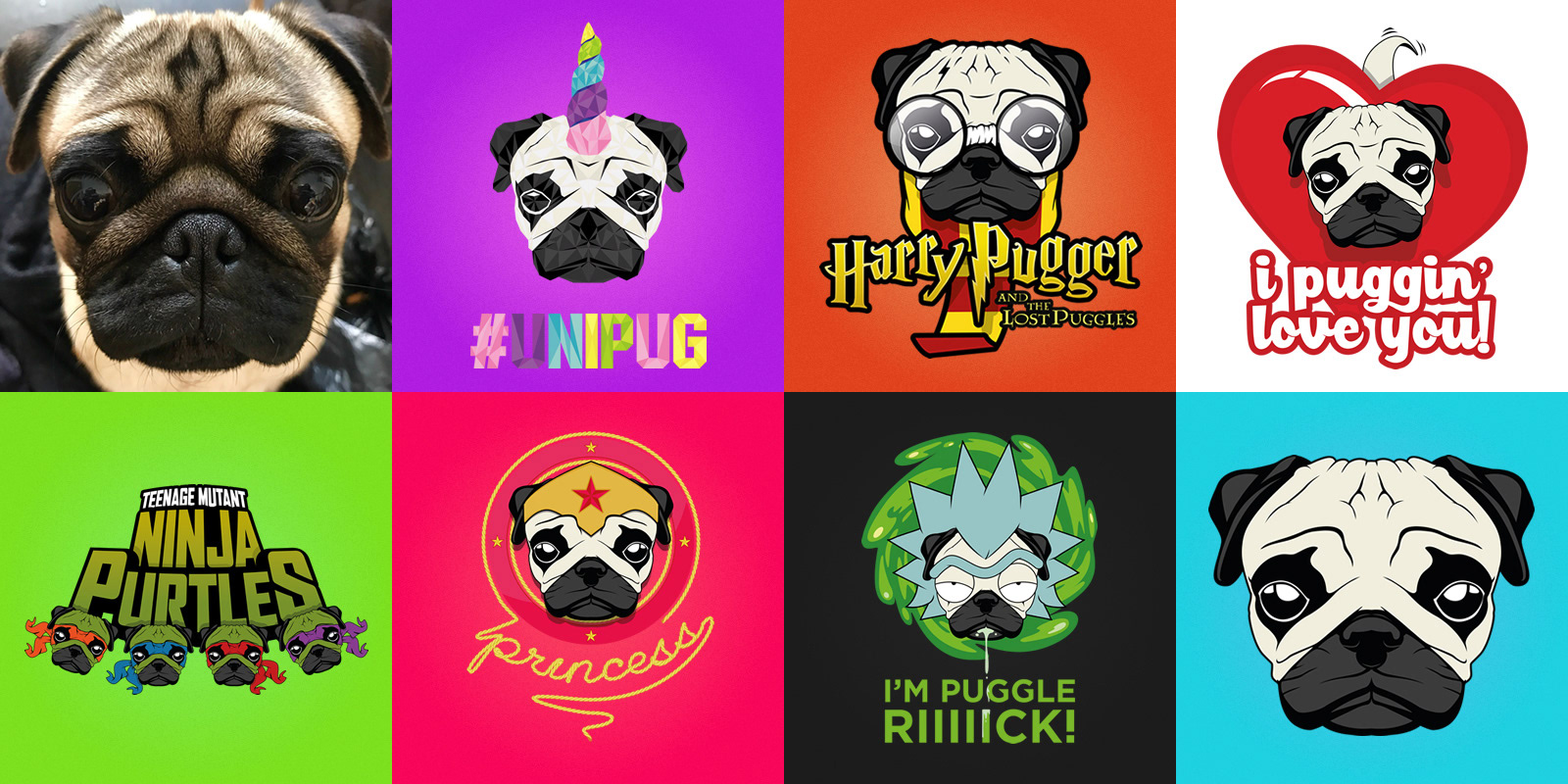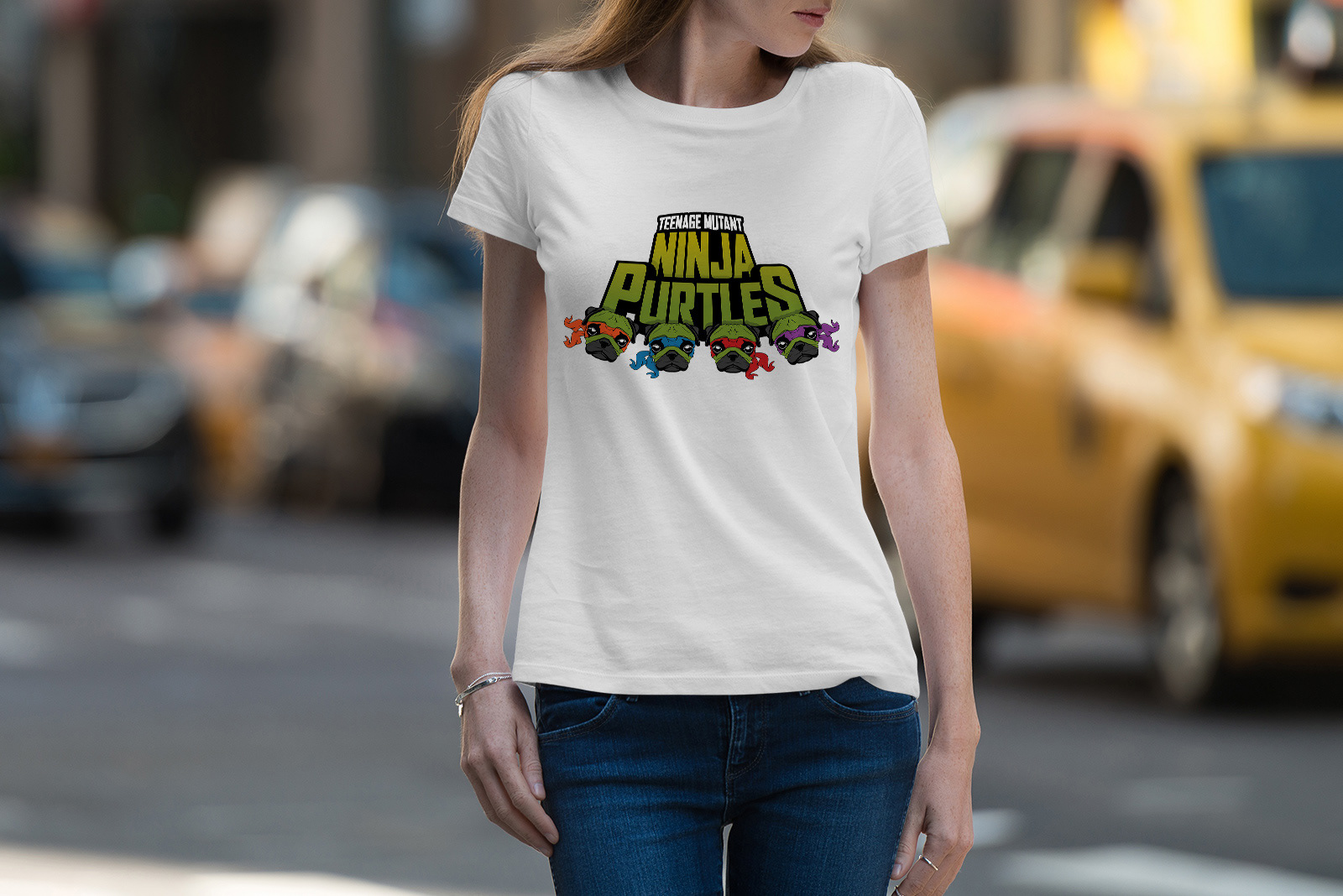 "Shopify and Kite.ly combine to become a virtual tour de force for merchandising and sales bringing Merchismo to life with ease - with a large range of available products to choose from, you can simply upload a design, apply it to their full product range and simply wait for the orders to come in, with zero print/delivery overheads until you make a sale
!
"
​​​​​​​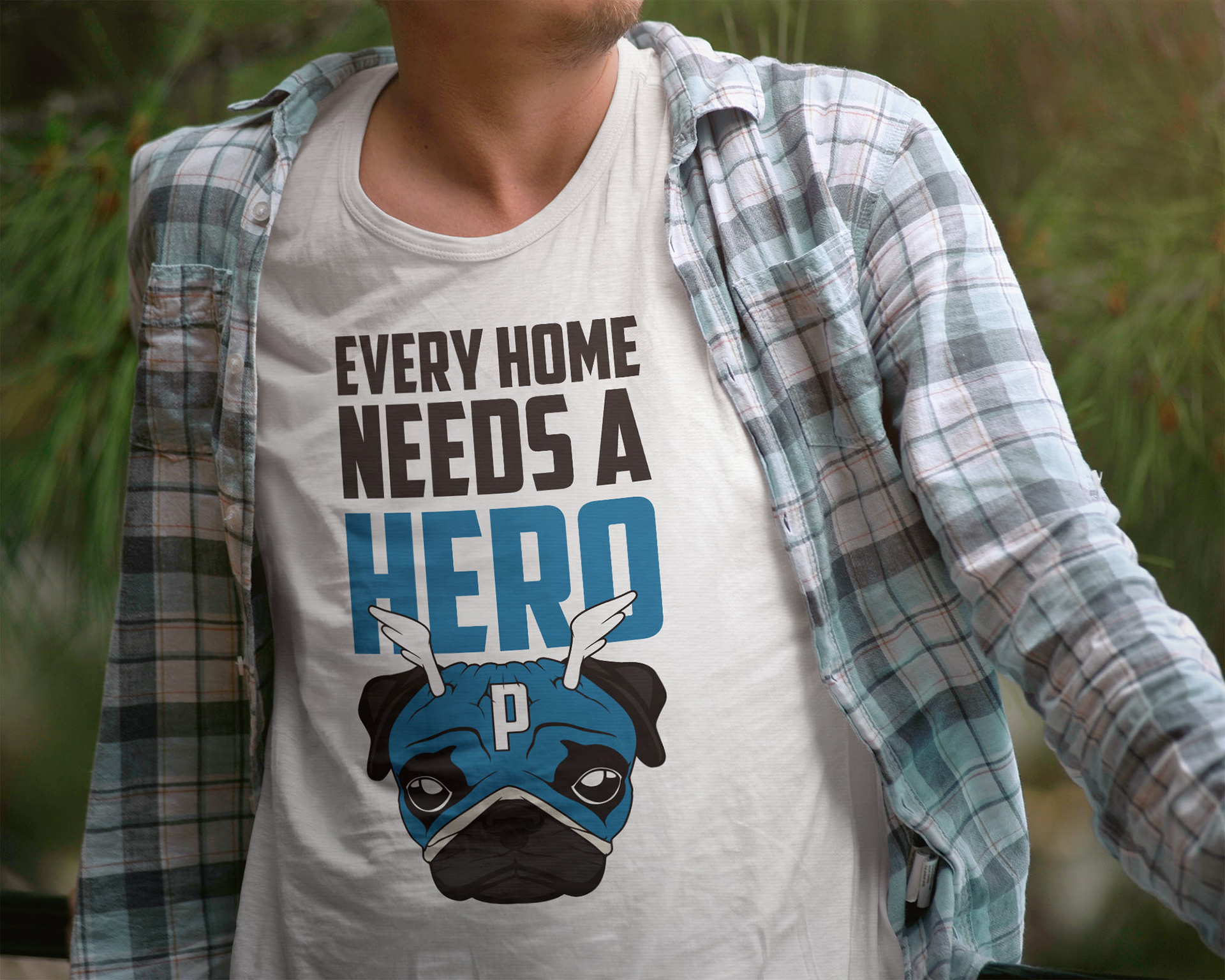 Creating a seamless on-demand printing process, simp.ly!
To expand on that, Kite.ly allows a means to publish designs on all sorts of products, apparel, accessories, canvases and more. The author of the site doesn't pay anything for the products, printing or delivery until a purchase is made, at which point Kite.ly creates, prints and ships the order directly themselves, again drastically reducing the costs for storage and volume printing on other 30 different products, at numerous sizes. The end result is a professional, high end online presence with a direct and smooth printing and delivery process, bringing the loveable Solo into the homes of other dog lovers around the world, with the click of a button...