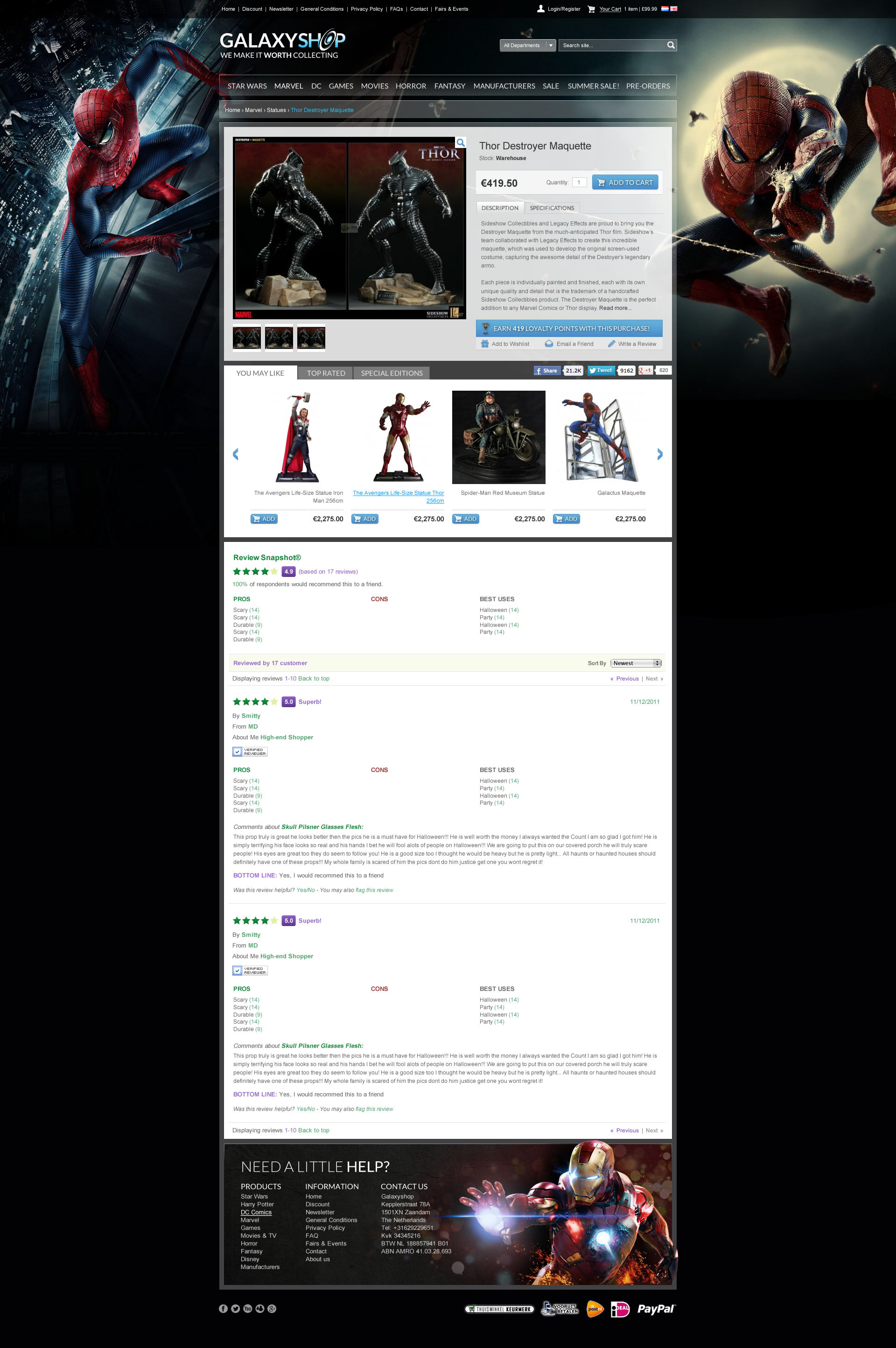 Starting Small, Thinking BIG
Bespoke design and UX for what you do now, future-proofed for what you do next
While working for the likes of Powa and Venda has allowed the fantastic opportunity to work with some of the largest clients on the planet, we are dedicated to offering the same quality, experience and value to smaller clients and startup companies. Whatever your project and anticipated budget, we aim to ensure a comfortable time frame from start to finish, ensuring you receive the very best level of service (just like any other client), regardless of size or reputation.
We also cater to outsourcing from other agencies when their volume is too high, to help take on the load! Our client base is decisively international in scope including the UK, US, various locations across Europe and South Africa, so we understand what it means to work via telecommunication remotely as well as working with you across different timezones to suit your work day.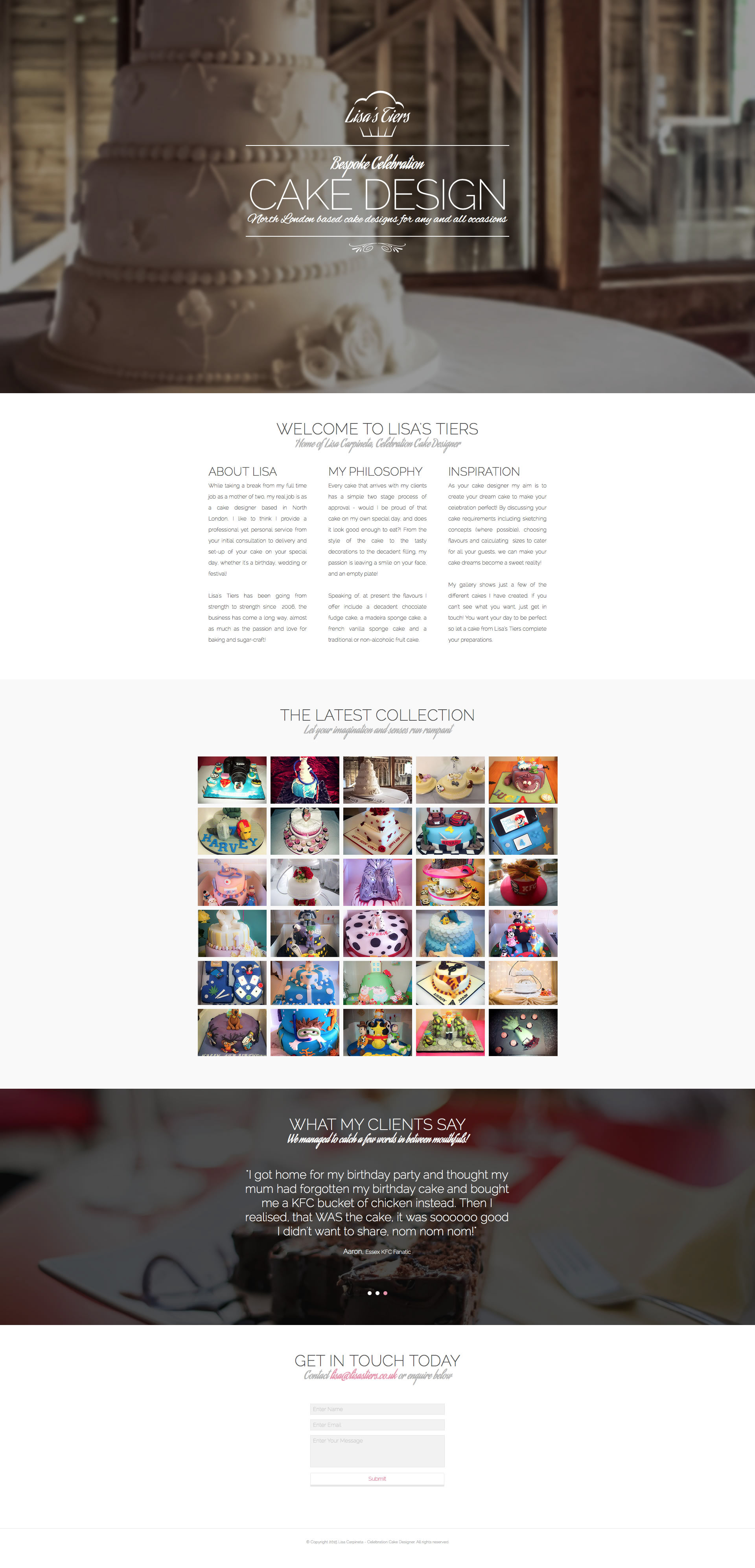 "Leo [Titan Designs] has been and continues to be a key element of our design team. He is an extremely talented visual designer and illustrator, is hard-working and efficient, and a great guy to work with!"
​​​​​​​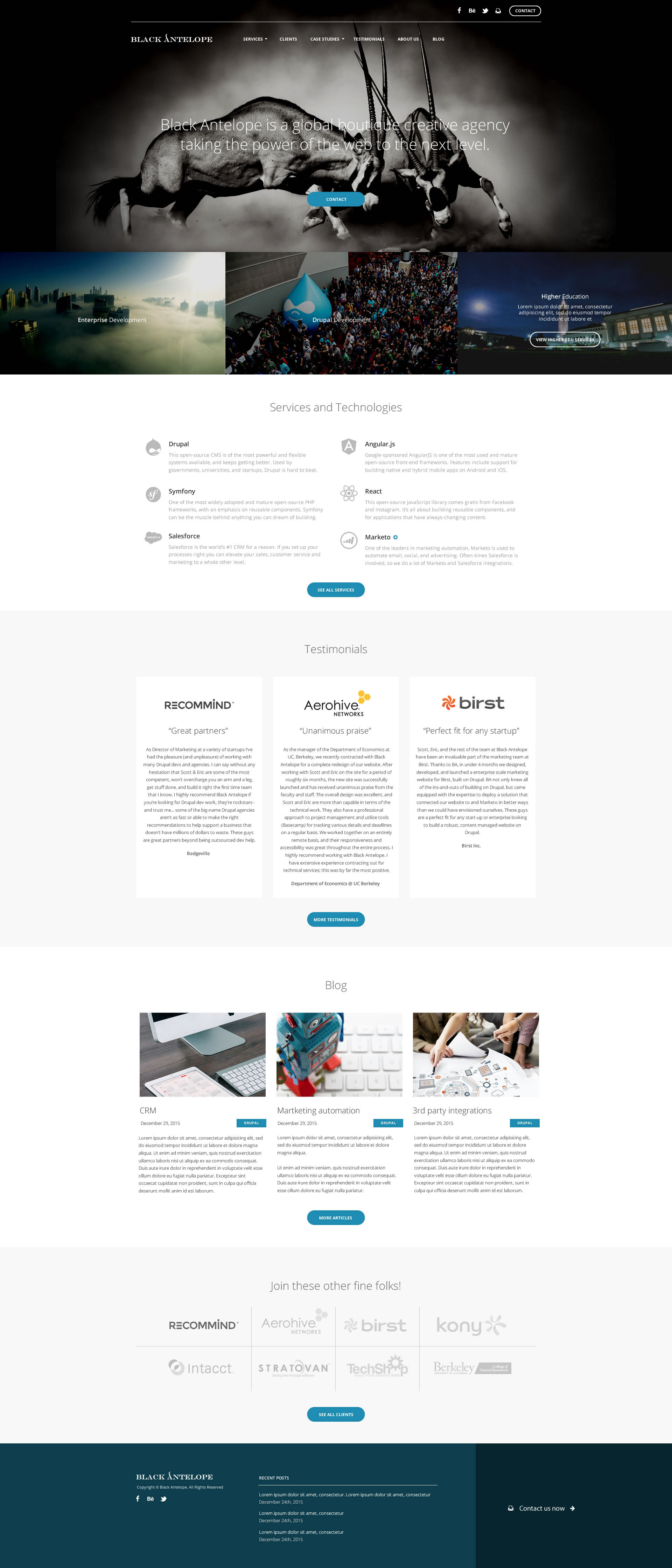 "
When iCandyLondon first set out, we employed Titan to both educate and establish our primary design team. Their level of expertise and first hand knowledge working with a variety of clients and scopes was vital for our own team to structure internal and external design approaches as well as take on board a much larger understanding of the creative skillsets required for a high level design agency to thrive."
​​​​​​​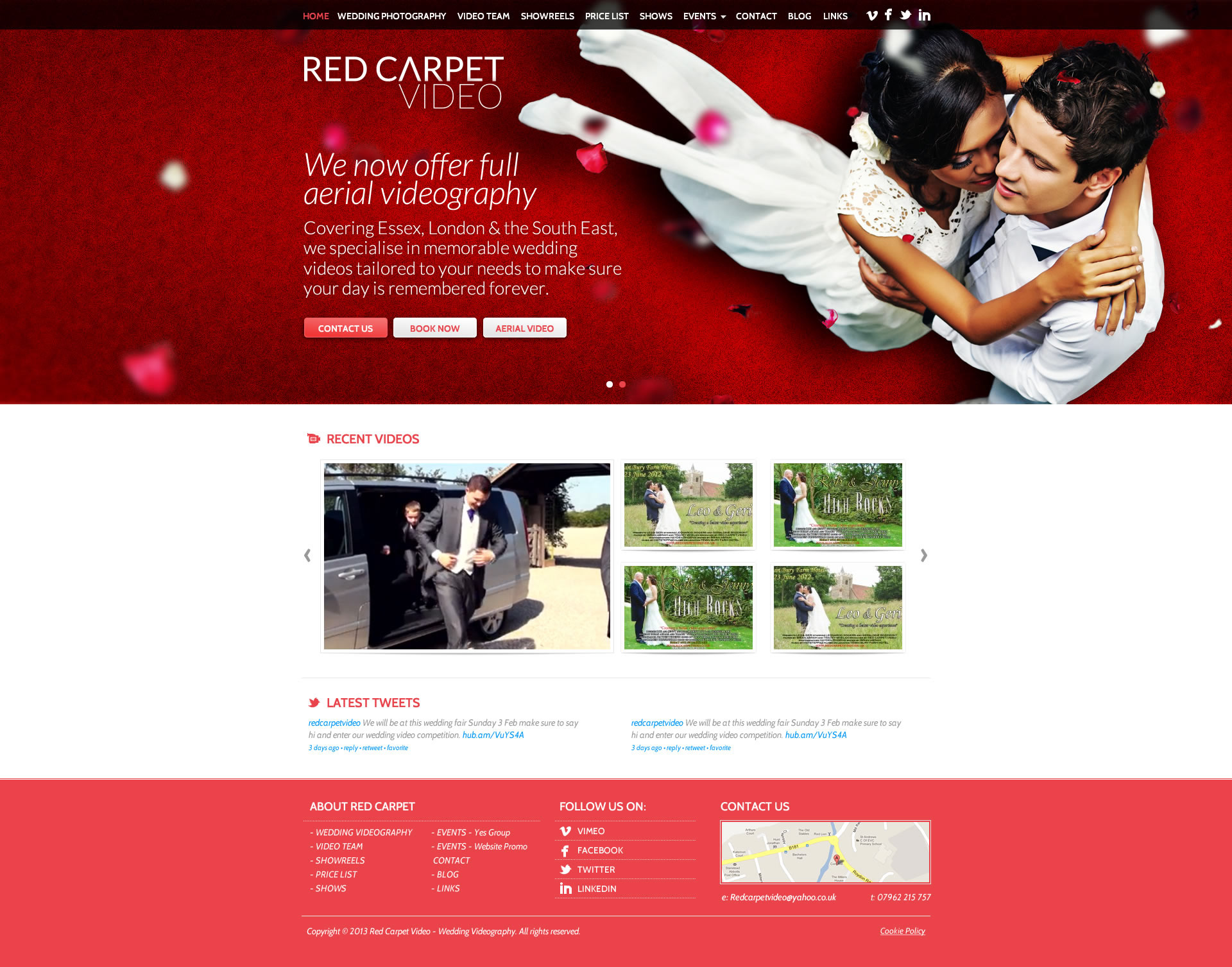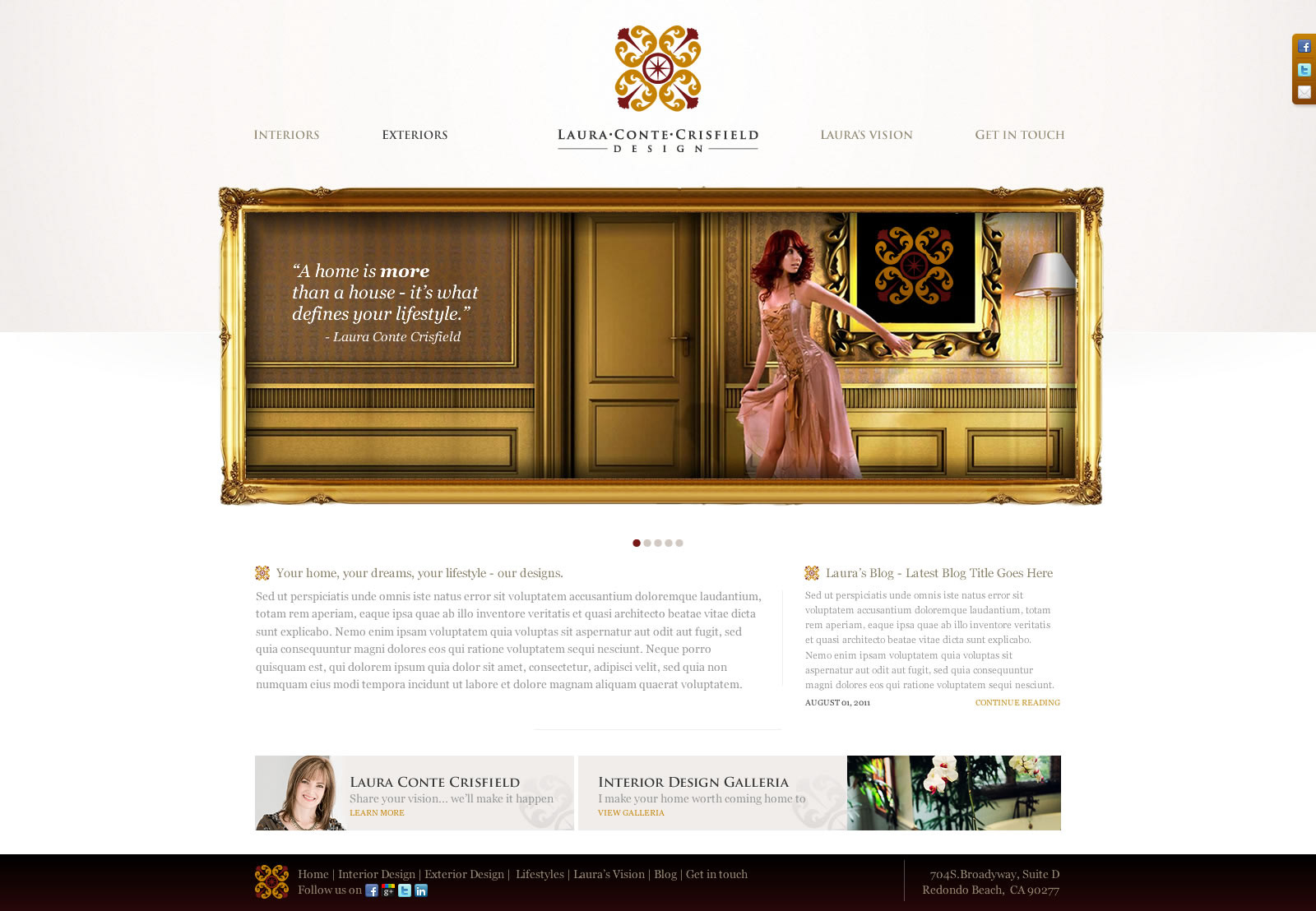 "EU Mailers Limited are a UK specialist and manufacturer of Payroll Stationery.
We have been working on the launch of a special project for some months and we needed the services of a design company that could give us a certain light touch. We struggled with a number of design companies until we found Titan Designs.
We find Leo Rogers and his team to be innovating and inspirational and really great to work with. Once we got the brief right the results were spot on. We will certainly use Leo and his team again."
​​​​​​​