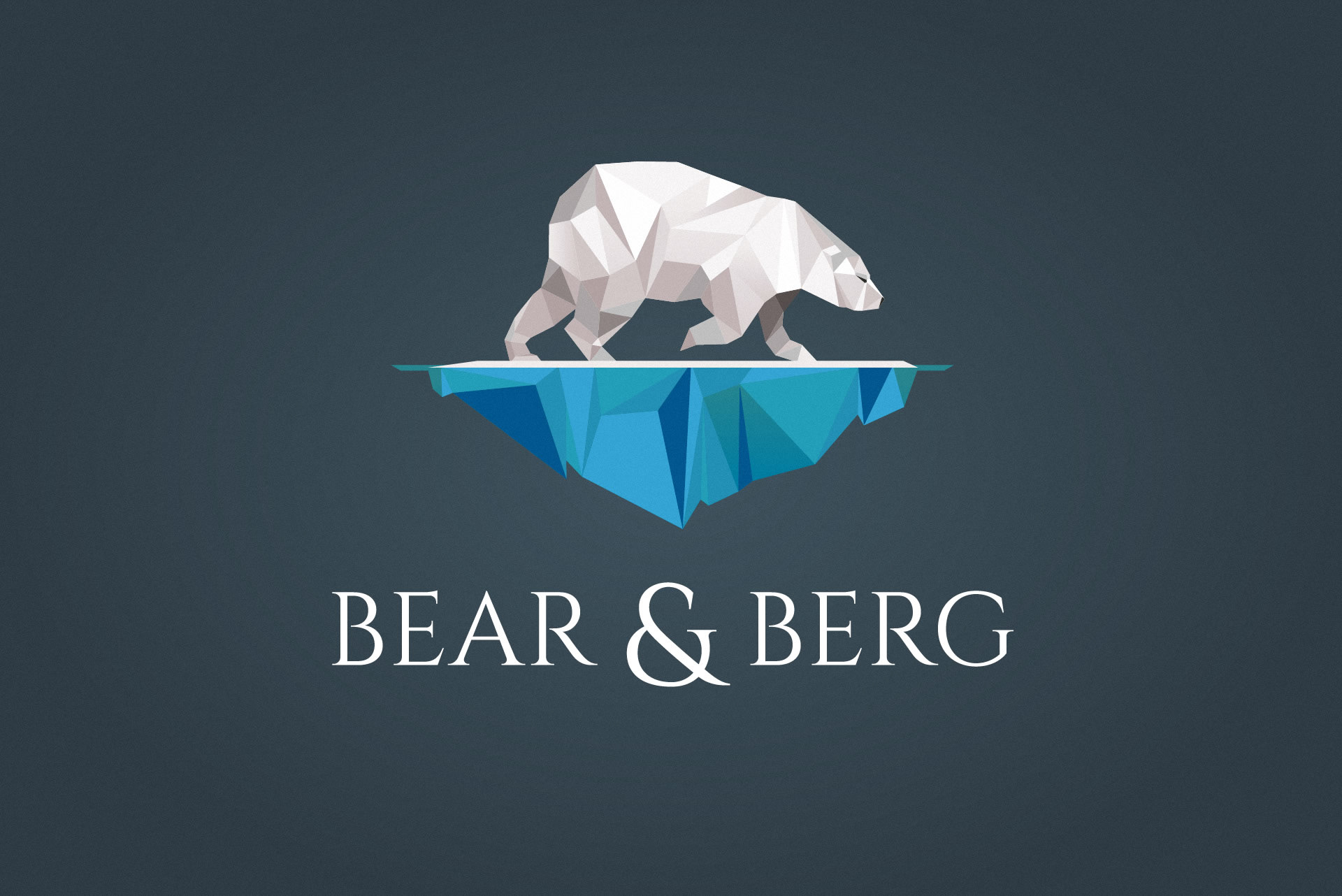 Fully scalab

le vector char

acter, mascot and logo illustrations
While our passion is digital design in general, when a brand is looking for something unique and special - a custom character, bespoke mascot, or just an impactful illustration; well, you don't have to ask us twice.
Bringing an art and design background into the digital era, we've been playing with crayons on the walls since childhood, paint on the canvas as teens and now enjoy nothing more than getting our hands dirty in digitally. All of our branding illustrations are 100% vector scalable, meaning they can be used for any size or project without degradation in quality, from a business card to a billboard!
We don't like to pigeon hole ourselves, so on those occasions when we're able to stretch our artistic skills (as well as our UI/UX or best online practice talents) we like to push the boundaries. Whether it's a crudely drawn hand sketch you've given us on a restaurant napkin while frantically doodling an idea that popped into your head, or have a specific style in mind, we give it our all with relish.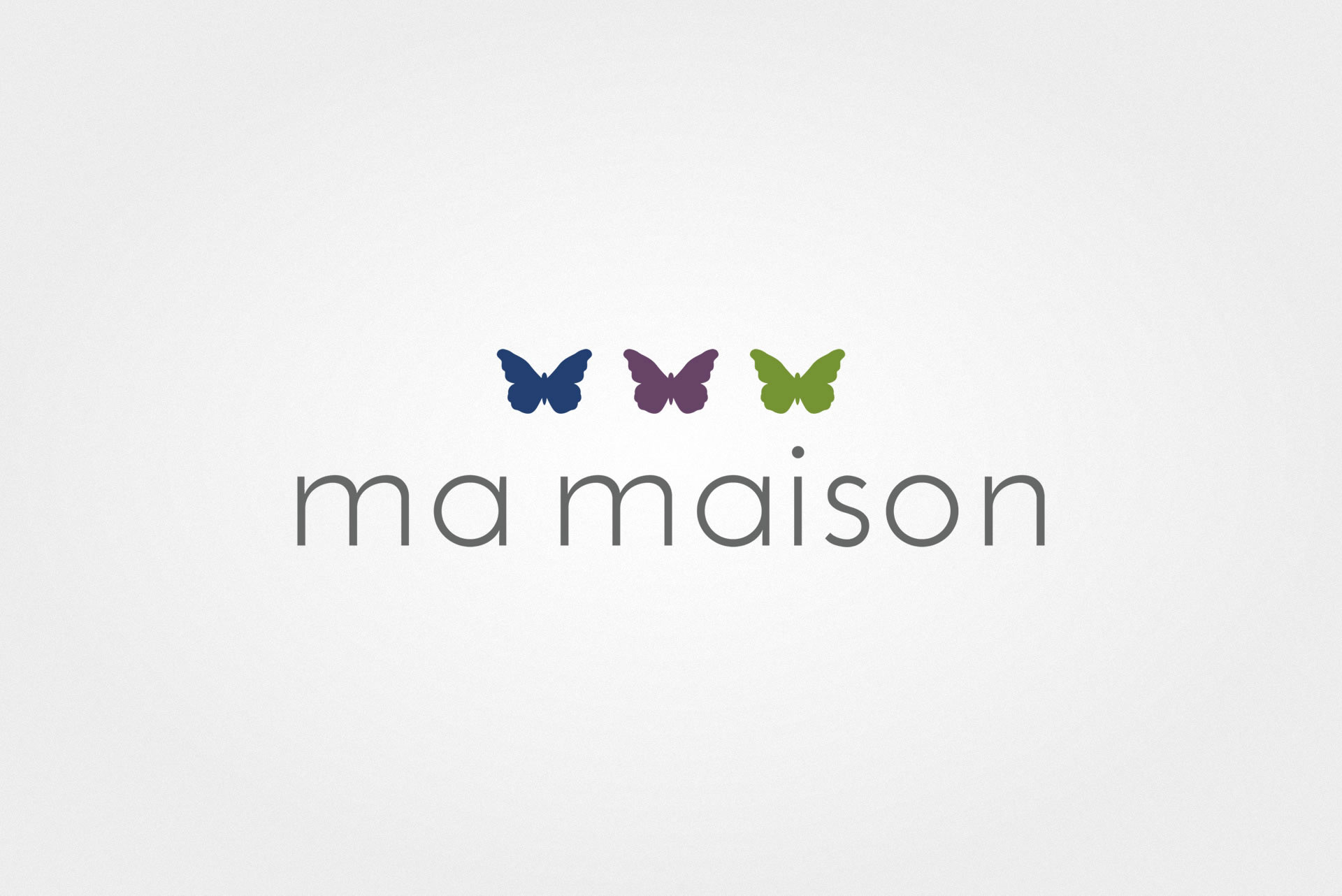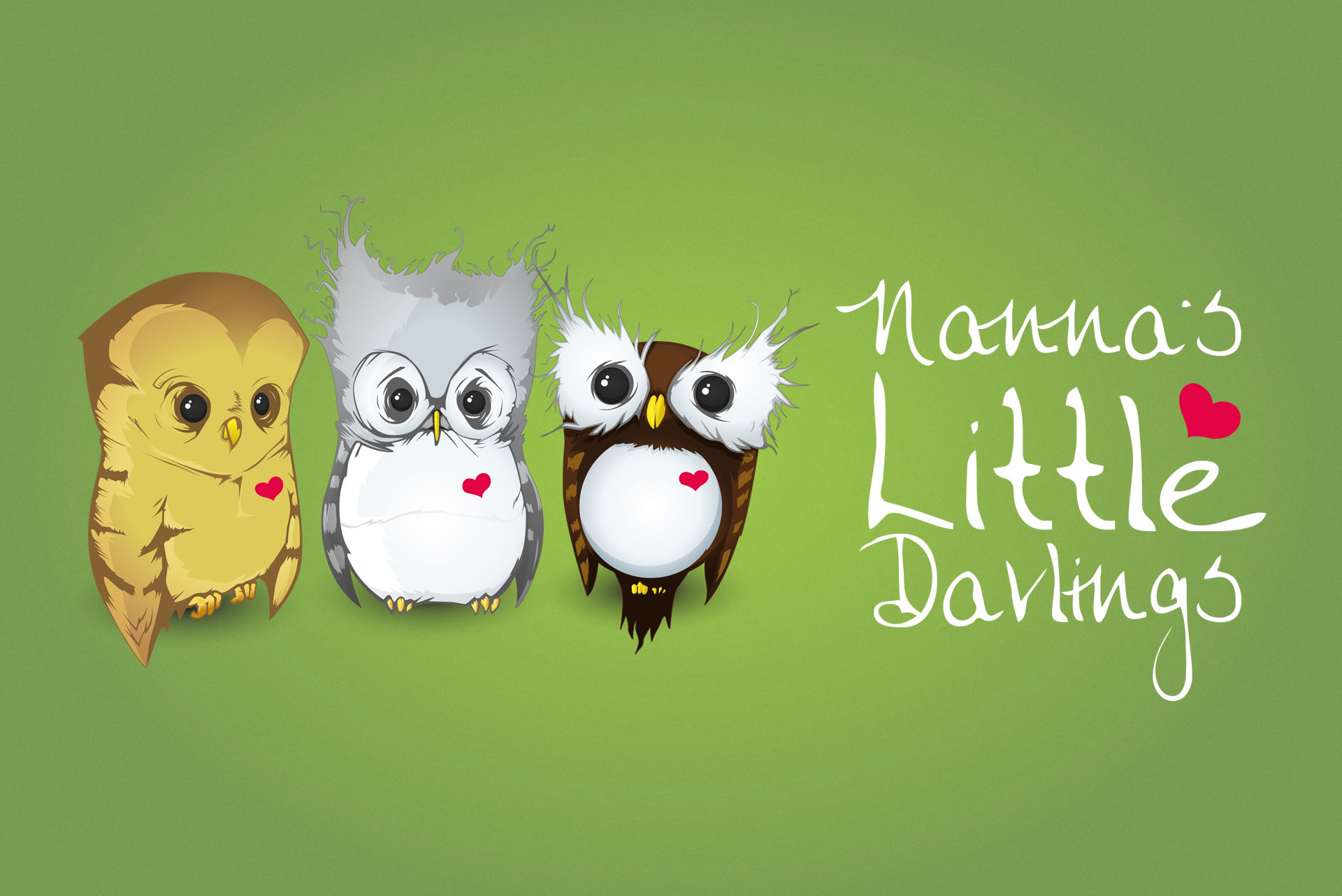 "[Titan Designs] Leo provided amazing concepts on a really unique character design and brought him to life! While it was hard to choose - the final character design we ended up with was a

fantastic, modern and fun way to boost our client's rebranding

. He was a pleasure to work with and I highly recommend [their] his skills in Character Illustration."
​​​​​​​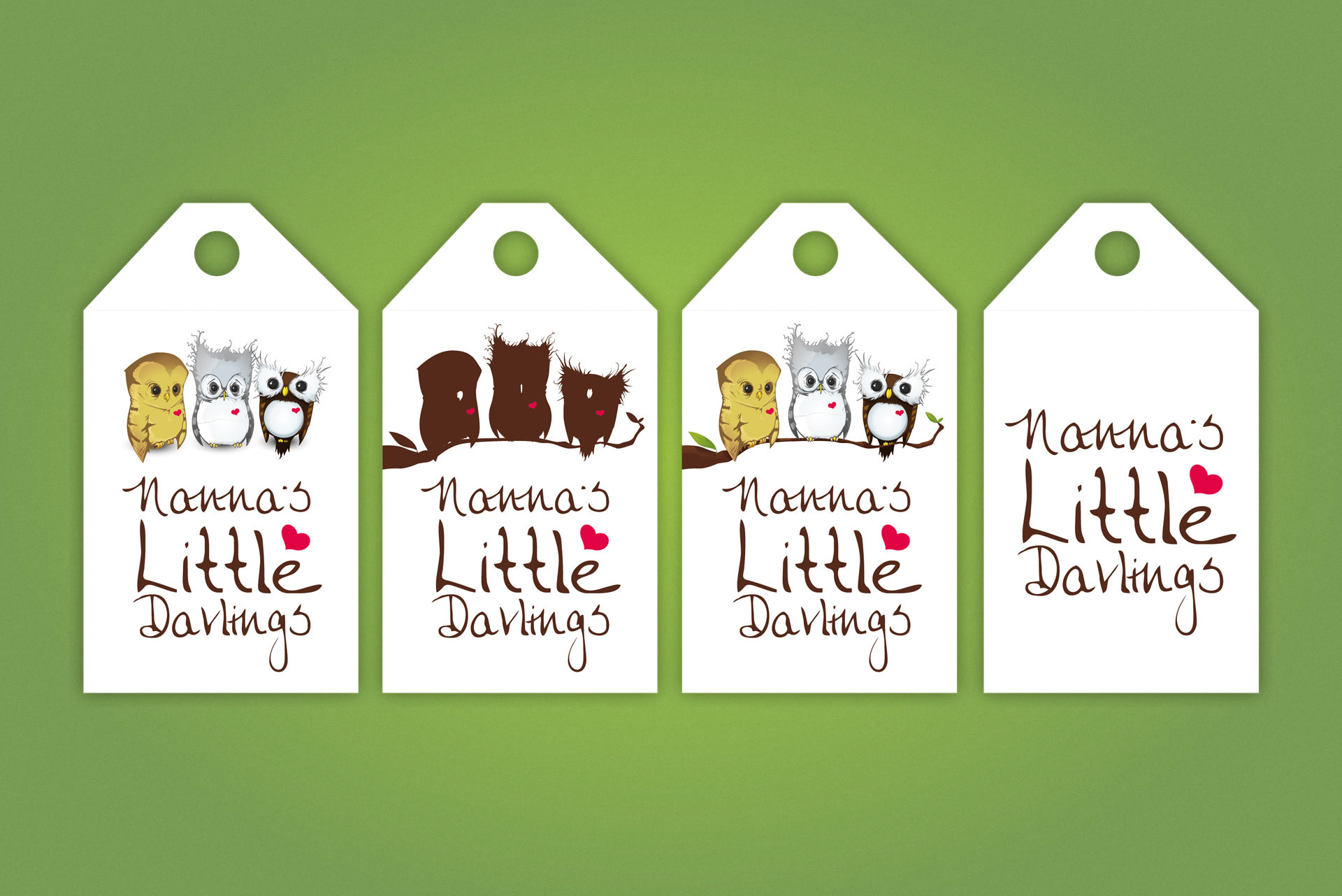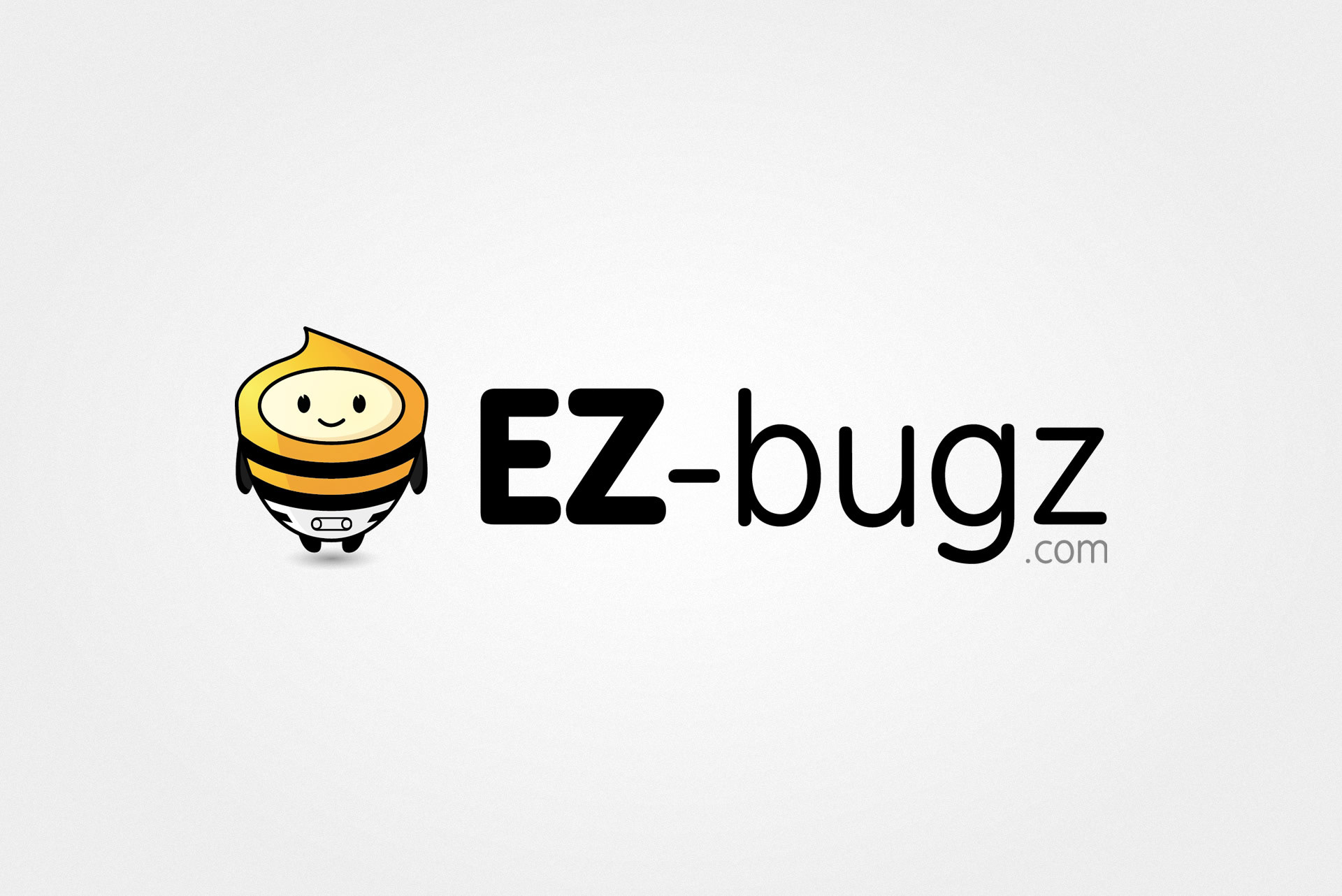 "Titan's branding and designs gave us a

strong, visually compelling identity

for launch, and an online platform that has won plaudits as the easiest to use and most engaging in our sector."
​​​​​​​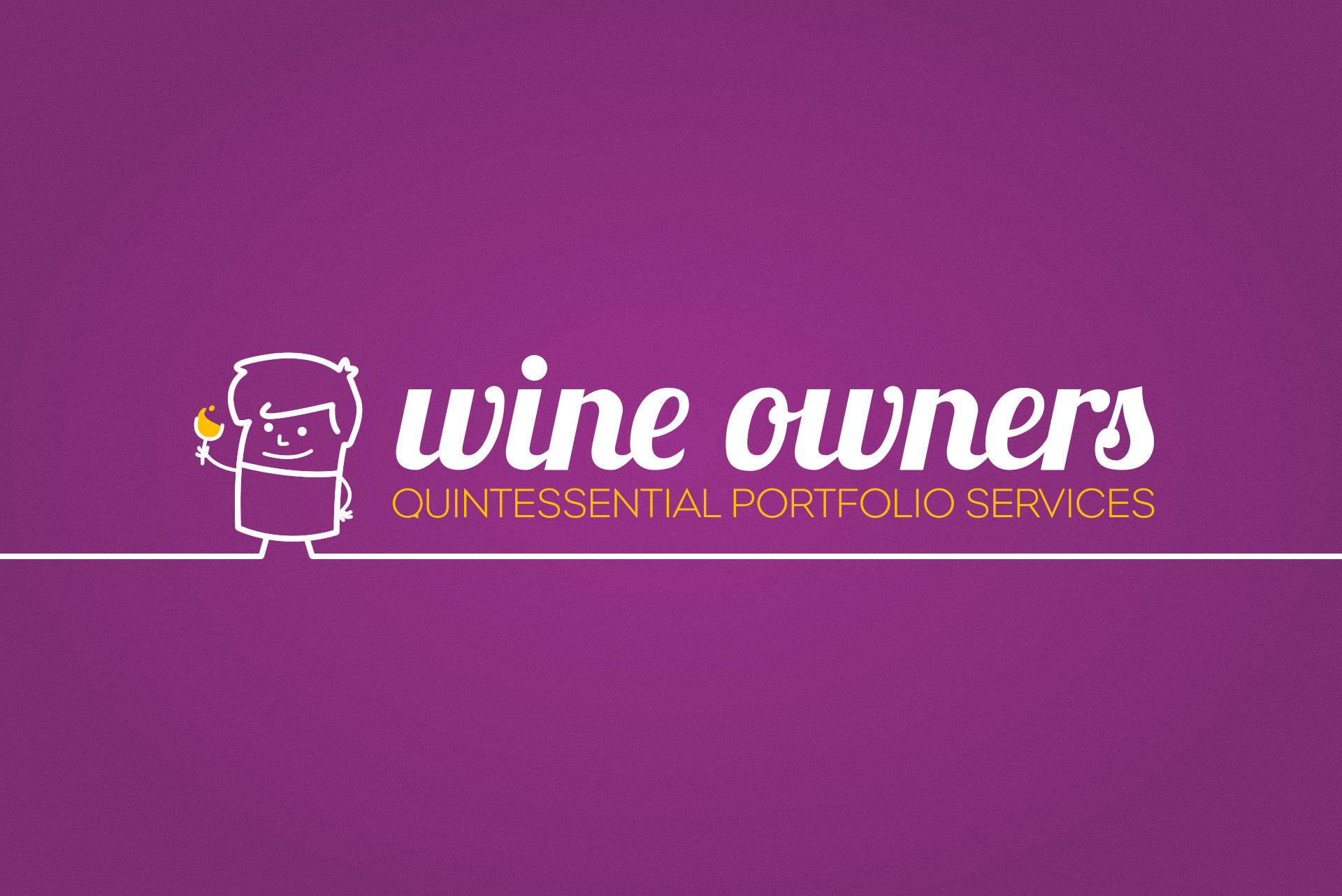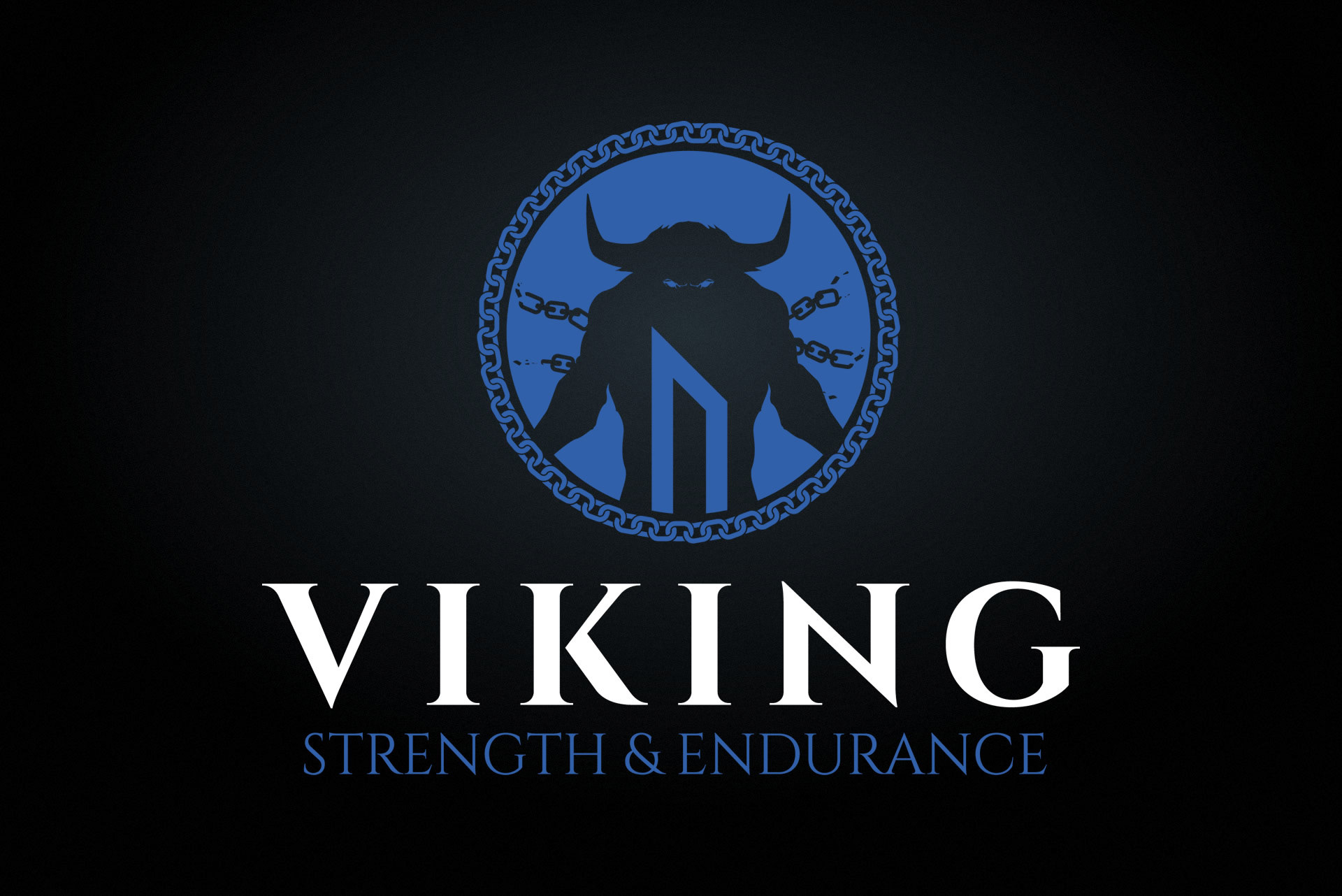 "
I just wanted to take this opportunity to thank you for the apparel designs that you provided for us at Cheshunt Rugby Club over the last few seasons, very impressive.
We required a

special, specific and highly detailed design

- the final product more than exceeded our expectations and we were pleased and surprised in how quick Titan were in responding to our queries and delivering the final product
."